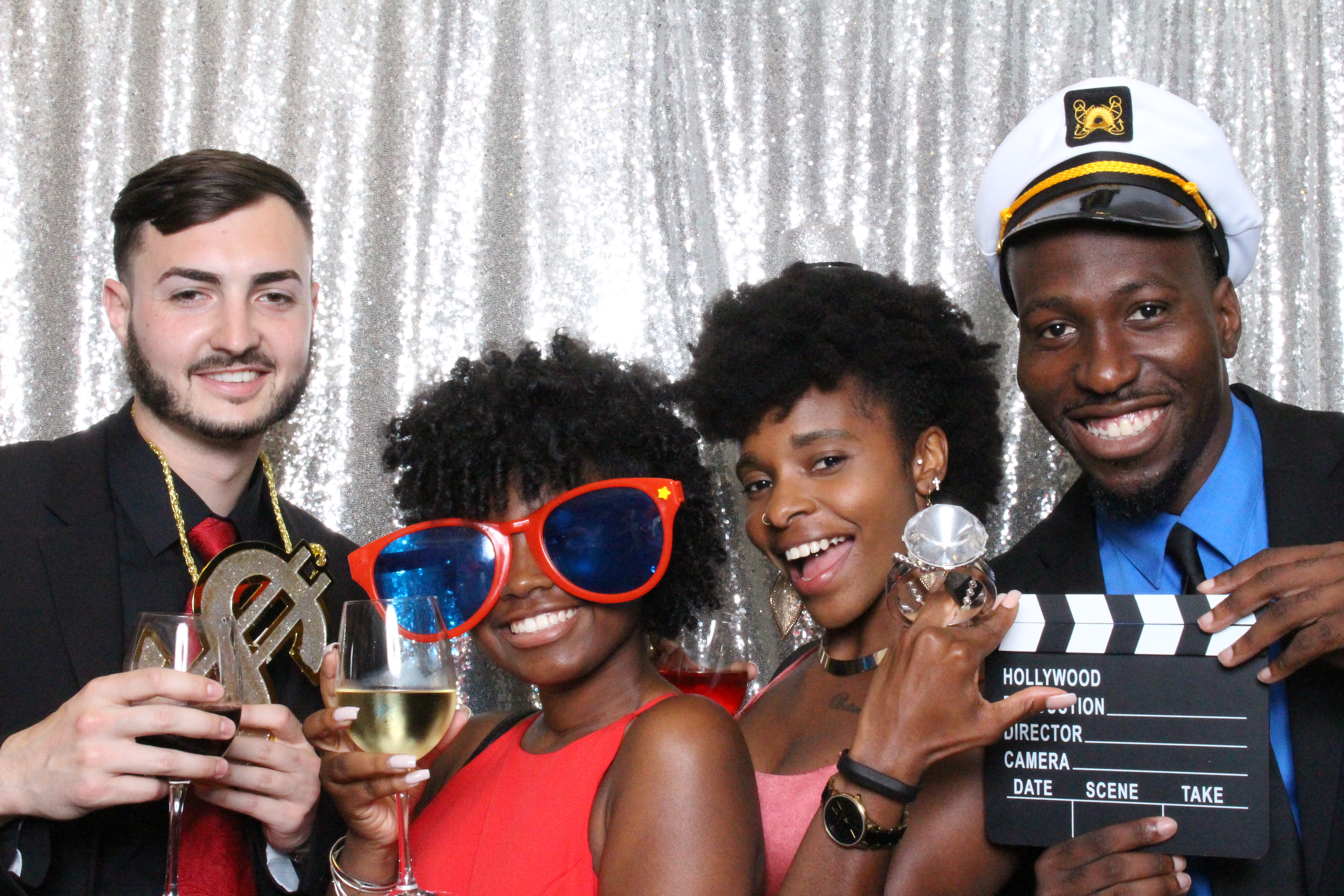 Wedding at the Marriott
Fun & upbeat wedding at the Marriott in Hartford, CT.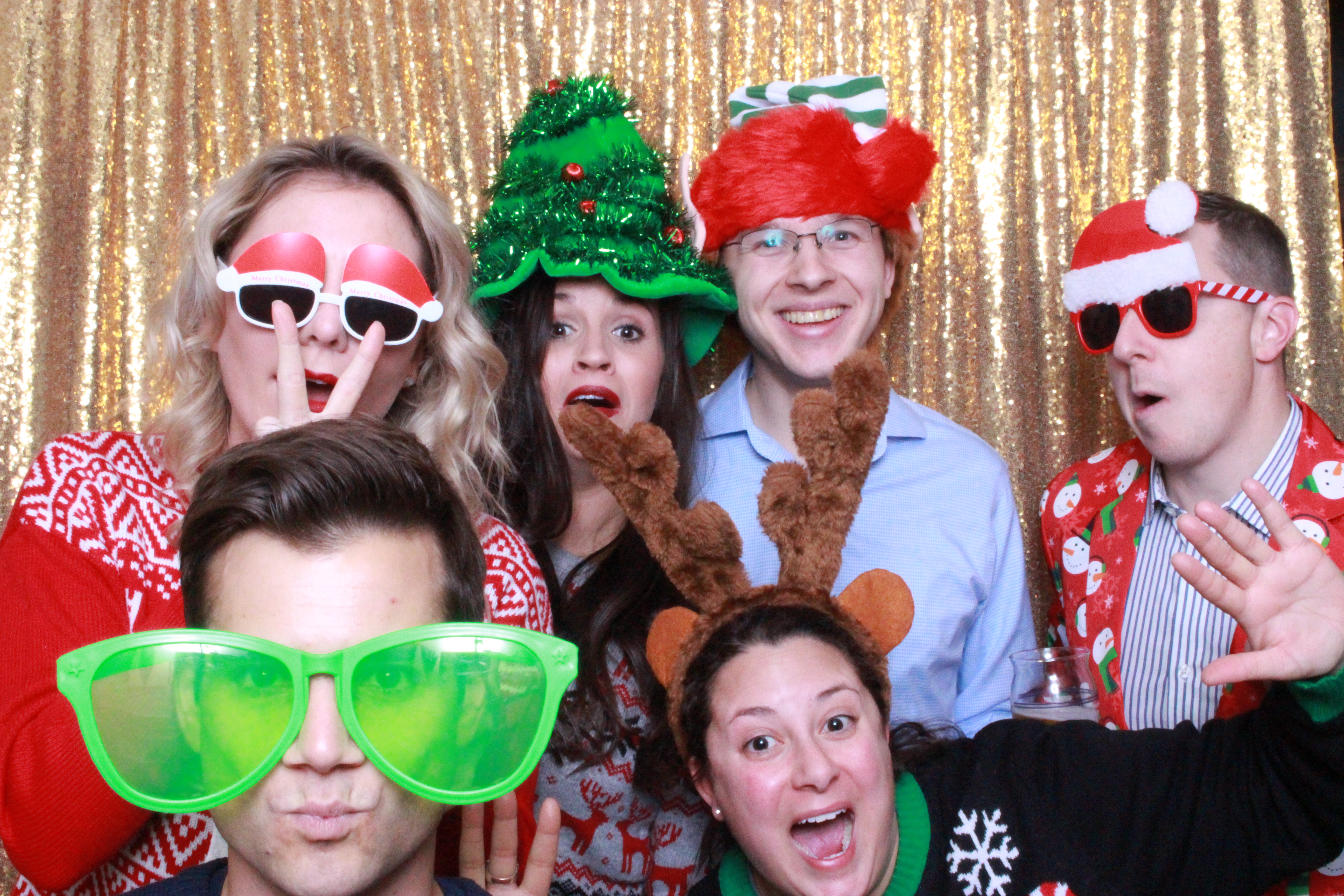 Planet Fitness Corporate Holiday Party
Such an amazing time with the team of Planet Fitness corporate!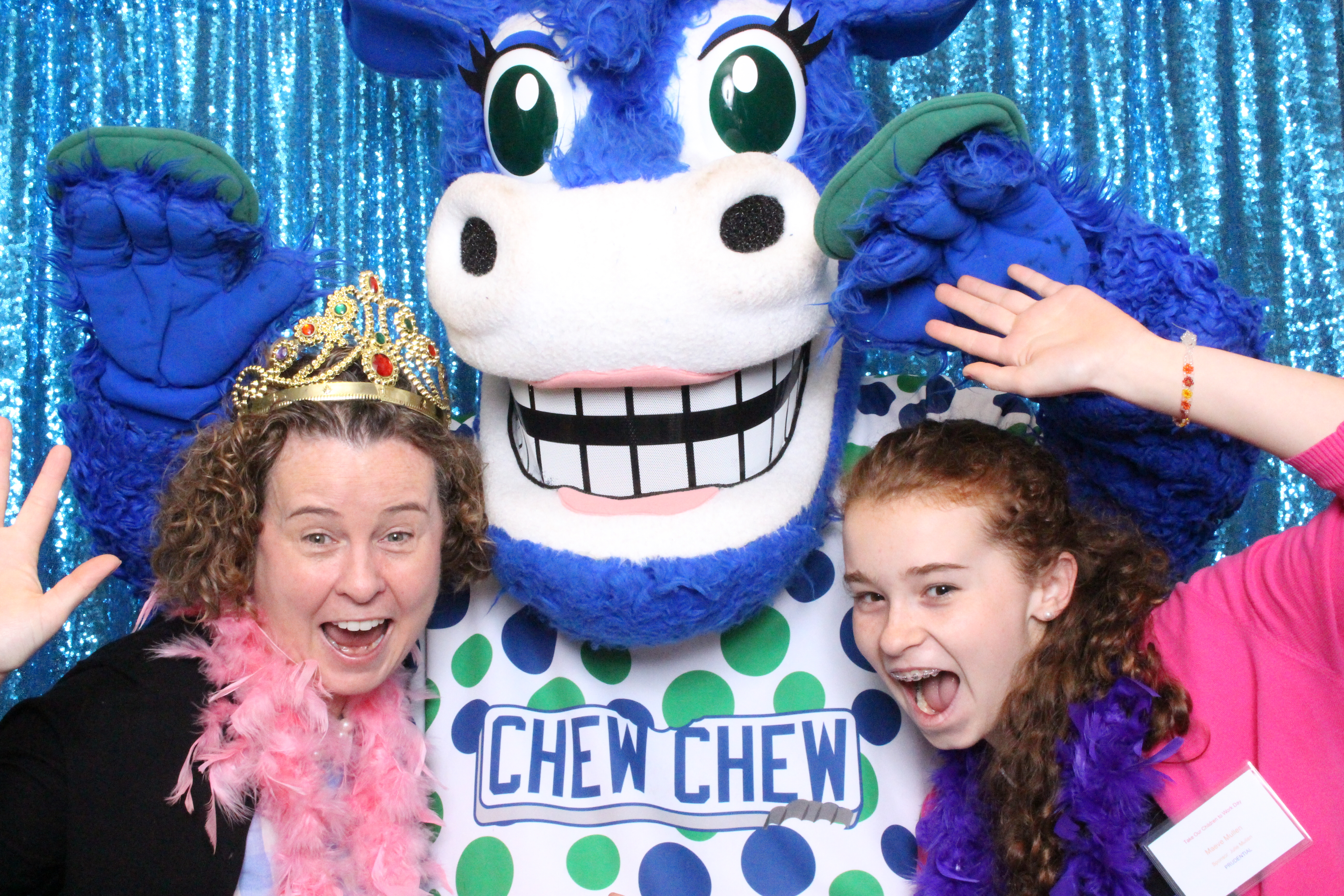 Prudential's Party
Prudential's take our children to work day! What a great day!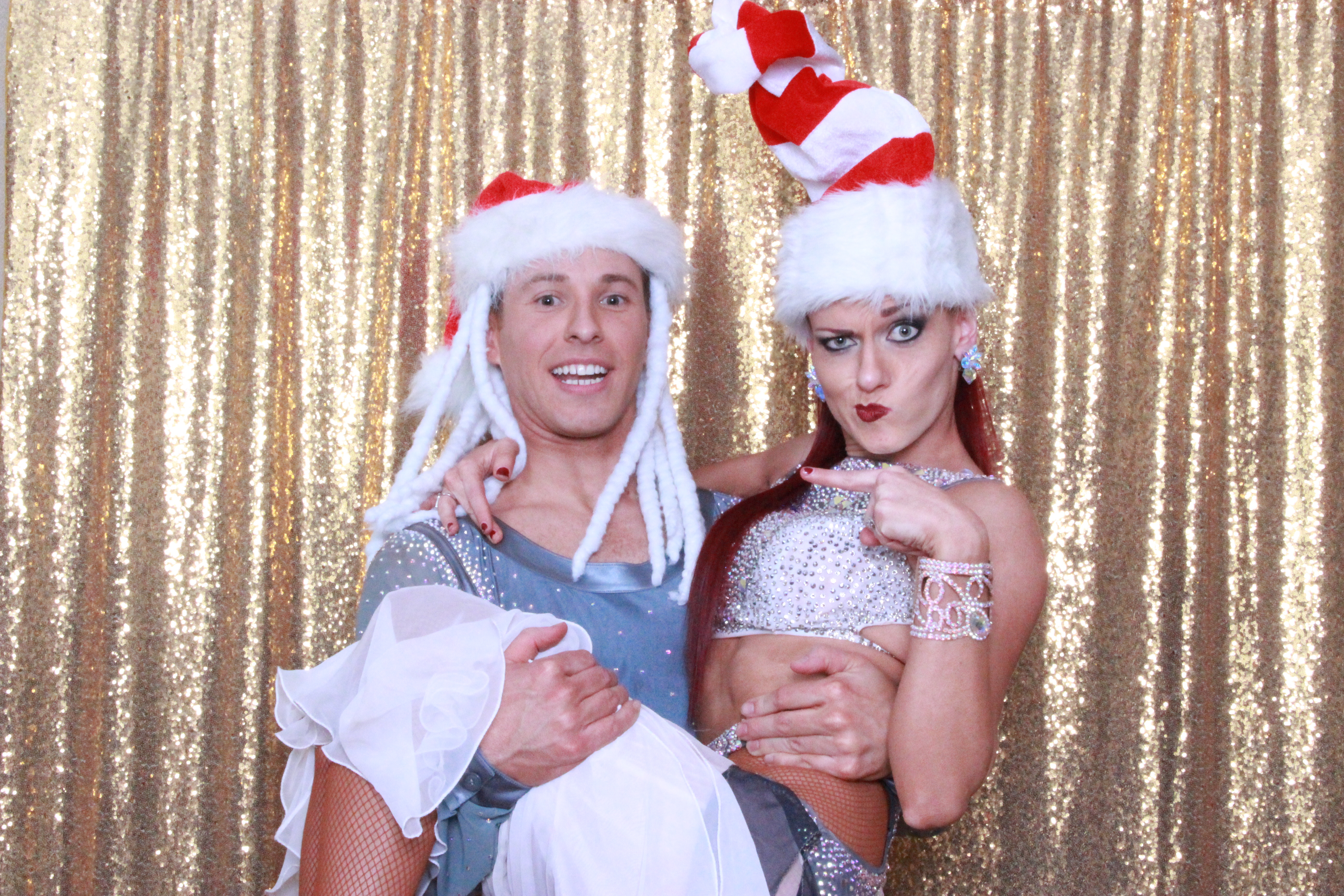 Met Dance Studio's Holiday Party
MetDance had us for their annual holiday party. Not only do they dance incredibly well, they also have some of the best photo booth poses.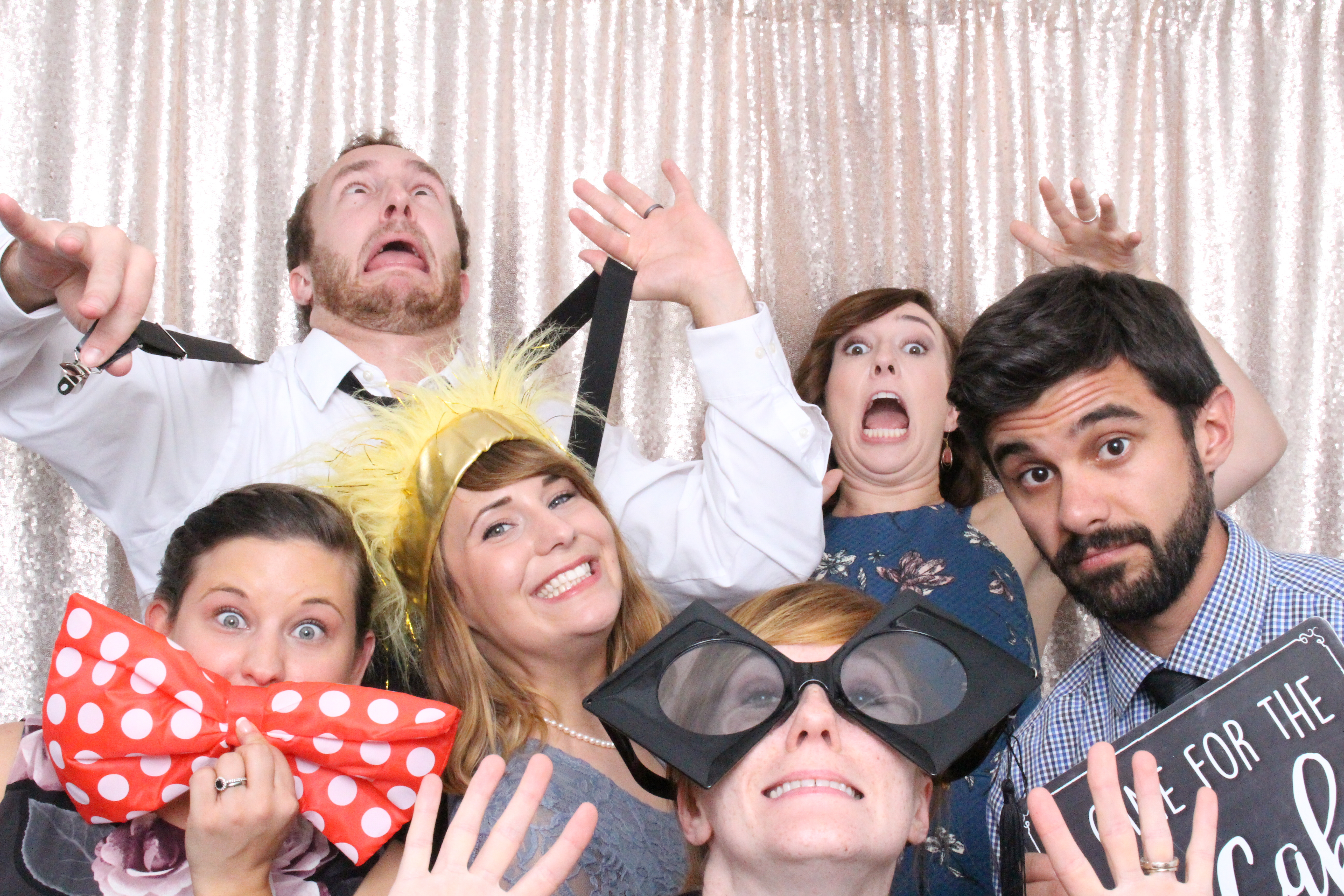 Open Field Wedding
Open field weddings never looked this good... seriously! Check out their awesome photos!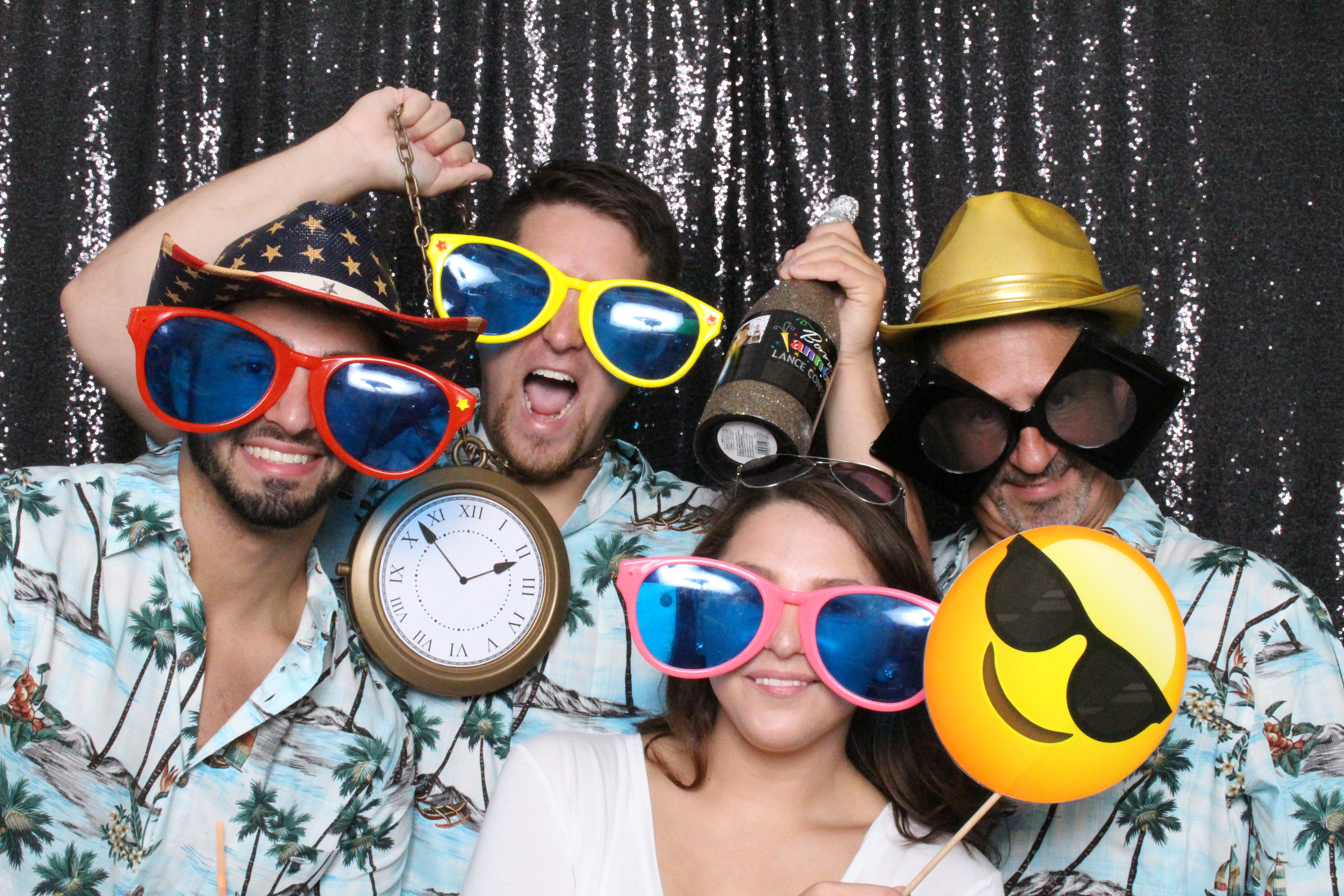 Hawaiian Party Time!
Nothing better than a Hawaiian party with the entire family!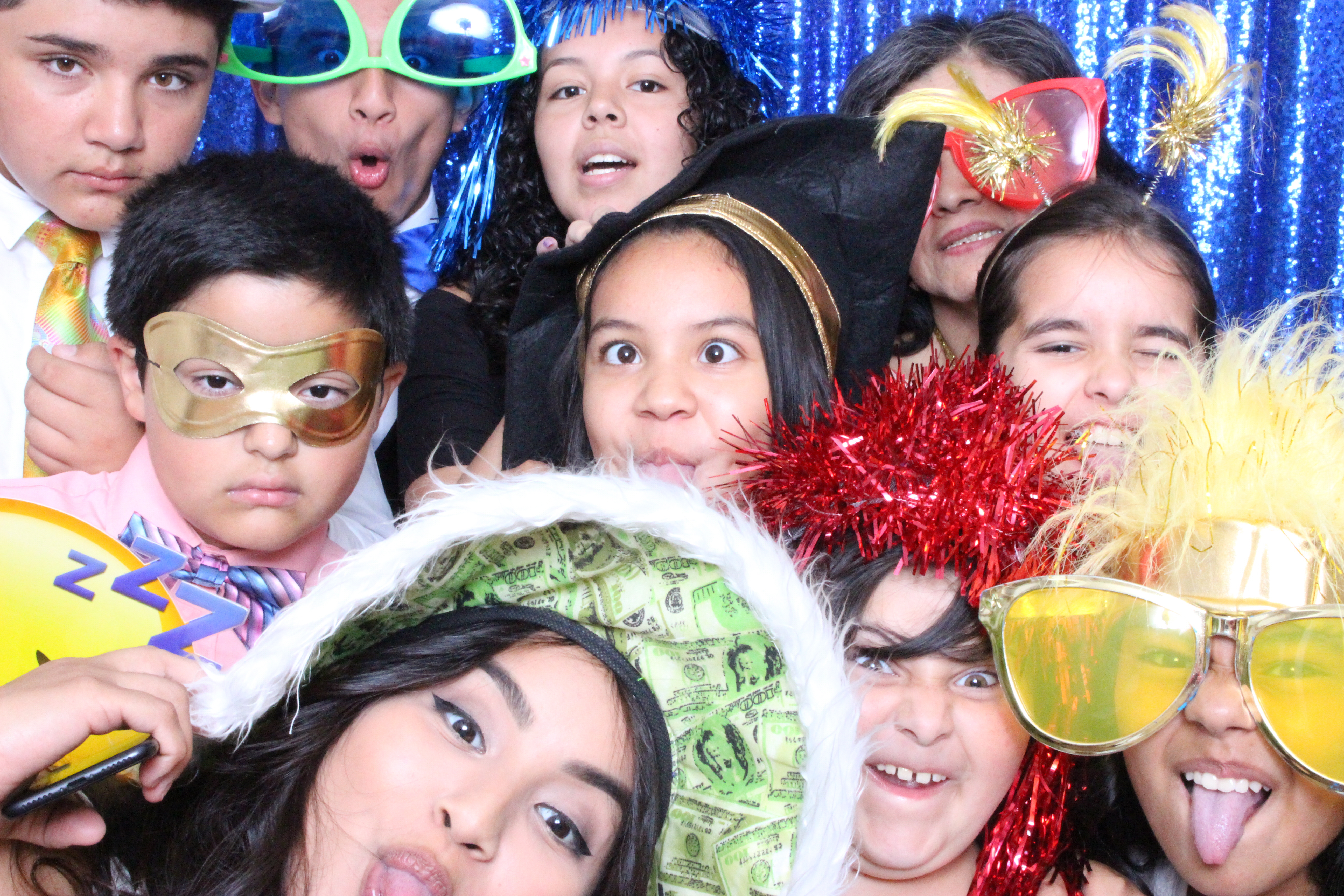 Proud Moments
When one of the youngest graduates High School, it's time to celebrate!
Check out our awesome full gallery!
Ready to make some memories of your own?